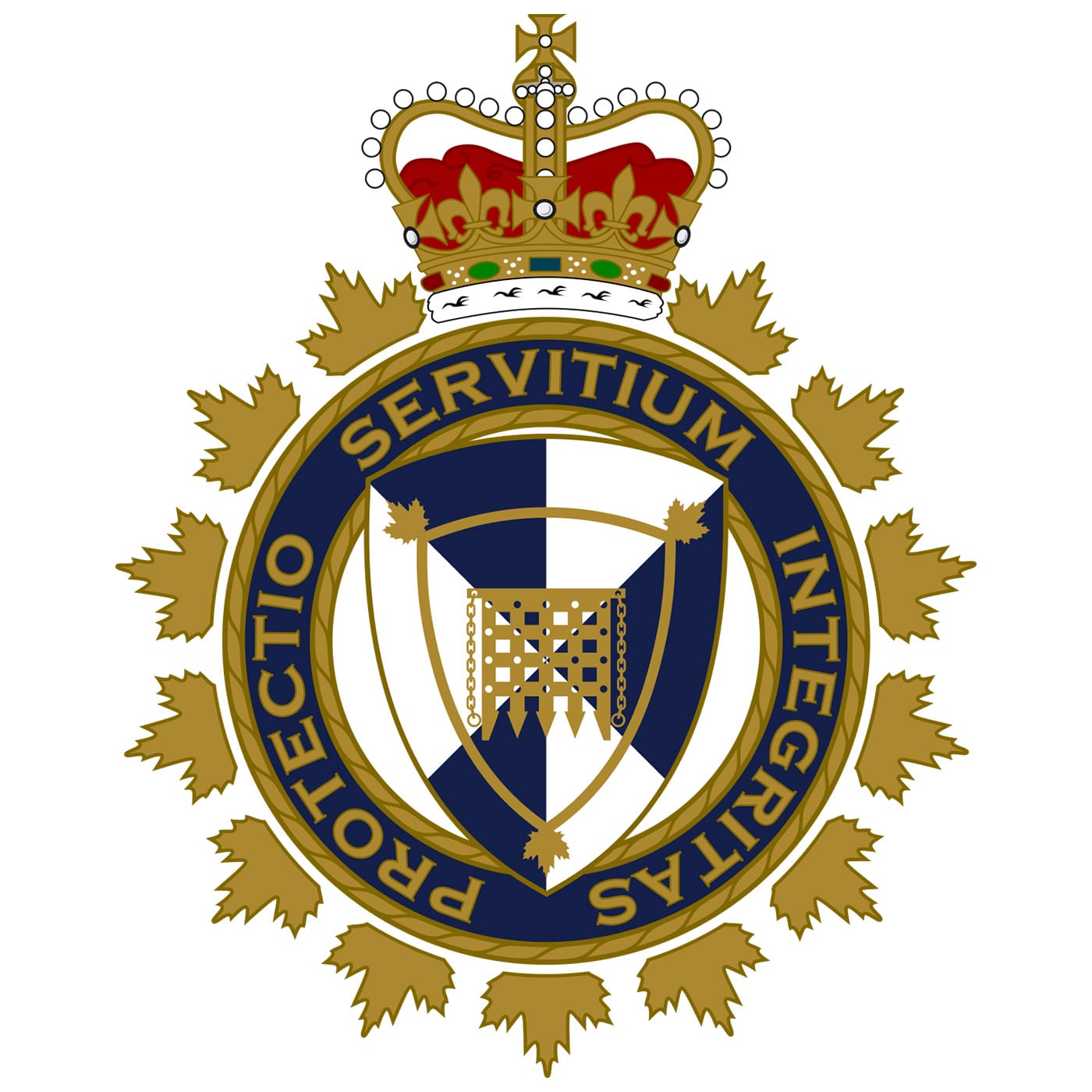 The Canada Border Services Agency (CBSA) has established The Canada Border Services Agency Assessment and Revenue Management (CARM) project as a multi-year initiative to transform the collection of duties and taxes for goods imported into Canada. The goal is to modernize and streamline the process of importing commercial goods. The outcome of the CARM project will affect all importers into Canada.
CARM Release 1 has already occurred with the launch of the online Client Portal in 2021. Importers are encouraged to onboard with the portal so that they will be able to:
Create and manage their accounts; 
 View transactions posted to their accounts; 
 Make secure payments through the portal; 
 Delegate portal access to employees and third parties to manage commercial import activities; 
 Request and track the progress of rulings electronically; and 
 Classify goods and estimate duties and taxes.
CBSA has been holding regular Onboarding Webinars and has produced an Onboarding Guide for Importers that is available on-line at: https://tinyurl.com/2p88ww87